Sandy and Monica's creativity blows me away! They were there for my wife and I on our wedding day. They also took some family photos with us on another day! They both have an incredible eye and are able to seize every moment. They are both a joy to work with; they put us at ease on our stressful day. There was no hesitation in taking the photos that we suggested and they went above and beyond in suggesting locations, arrangements, and poses. They encouraged us the entire day to just be ourselves and have fun with it! Words cannot express how grateful we were for their expertise, professionalism, and talent. The finished product was nothing short of spectacular!! There was not one photo we weren't happy with. Again, words cannot express the products they produce….check out their photos and see for yourself! I have and would recommend them again in a heartbeat!
-Kristine + Lisa Hilker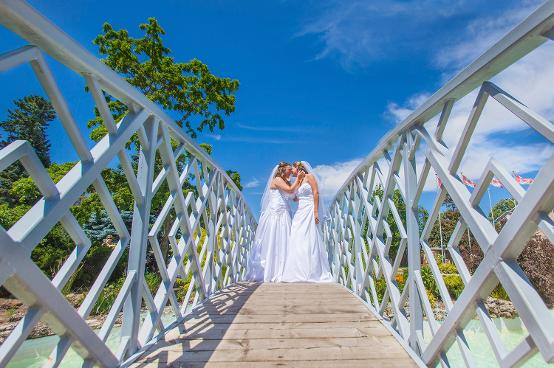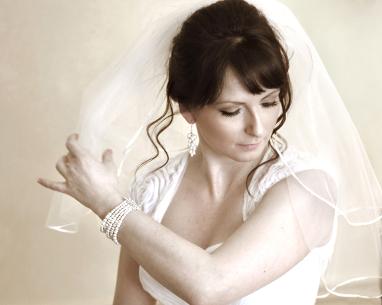 My husband and I employed Oren & Jones for our wedding and again for anniversary photographs. The sessions were superfun and creative, and the end results were spectacular. They have a way of capturing the true feeling of the moment while making everyone feel at ease. We couldn't have asked for more beautiful pictures or a better experience. We would highly recommend Monica and Sandy.
~ Jenn & Billy
We would like to thank the girls at Oren & Jones. Thanks so much for their support, professionalism and consideration with our photo shoot. They are the best, our photos are stunning and we'll be back for more amazing photos.
~ Rafael & Luis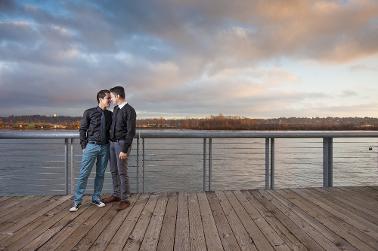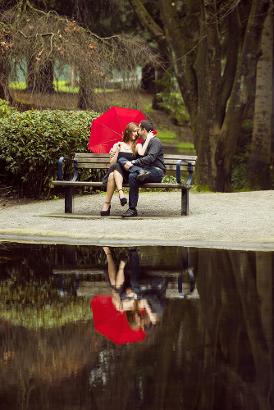 Thank you so much Monica and Sandy for these beautiful pictures. We were not expecting that they turned out to be amazing and sophisticated art work. They are so beautiful. I´m so afraid of cameras but you guys made me so relaxed, everything was amazing. I look forward to seeing you again. Thank you so much!
~ Miriam and Alex
Monica and Sandy will do whatever it takes to get the shot they envision. Every time I look at my photos, I see my own story. Story telling perfection.
~ Lara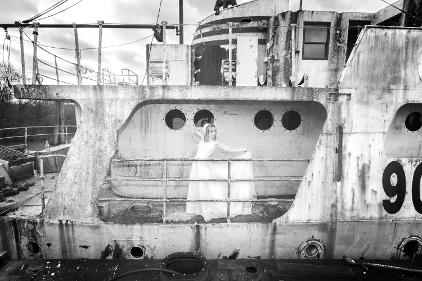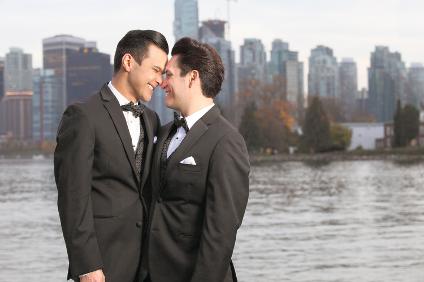 Oren & Jones captured the mood of our day perfectly. All the colour and joy we could have hoped for!! Thank you so much!!
~ Carlos and Hector
Working with Sandy and Monica is an absolute dream. These ladies are completely dedicated to ensuring that you have an amazing experience while making some of the most beautiful photos you can imagine. Being a larger woman, I am often quite camera shy, always hiding in the back row. These ladies make you feel confident, even sexy, and transform even the most demure person into the belle of the ball. Sandy and Monica take the time to show you how to pose, and frame every shot so it caresses only your most flattering angle. They're punctual, efficient, and follow through on commitments. When recommending Oren & Jones to friends I describe these ladies not as photographers, but photographic artists, as every single shot is an absolute work of art. Whether it's a once in a lifetime day, or just a moment you want to remember, I highly recommend these ladies for the best photographic experience around!
Thank you Sandy and Monica for the first of many future amazing adventures together. See you for our 1 year anniversary!
~ Karen and Adrian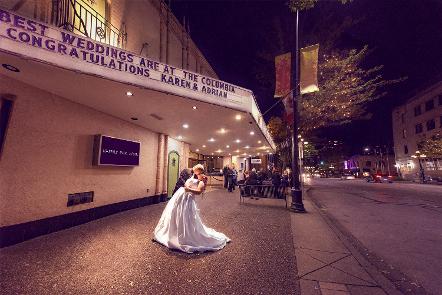 Oren & Jones are really talented. They were professional and were concerned with how I felt about the process throughout the shoot. They were friendly and made me feel comfortable and confidant.
~ Pedro Copyright 2018 © OREN & JONES Photography / All rights reserved / British Columbia, Canada