However you define your family, we're here to capture some of your best moments.
In scenic landscape adventures, backyard barbecues, or in the pool, we love capturing you do what you do best.
Most photo sessions are shot outdoors on location. With the exception of newborn and baby sessions which we shoot within the comforts of your own home.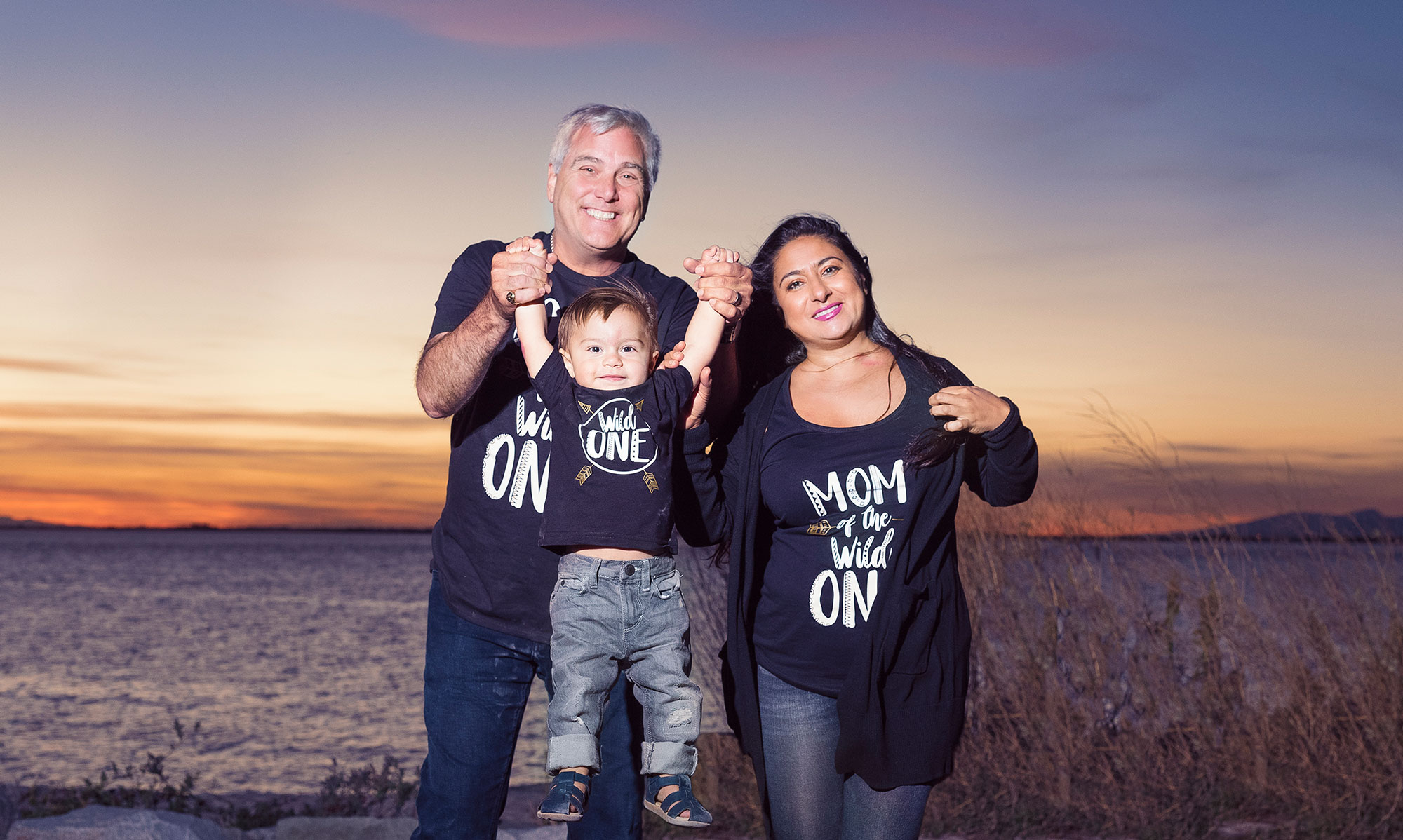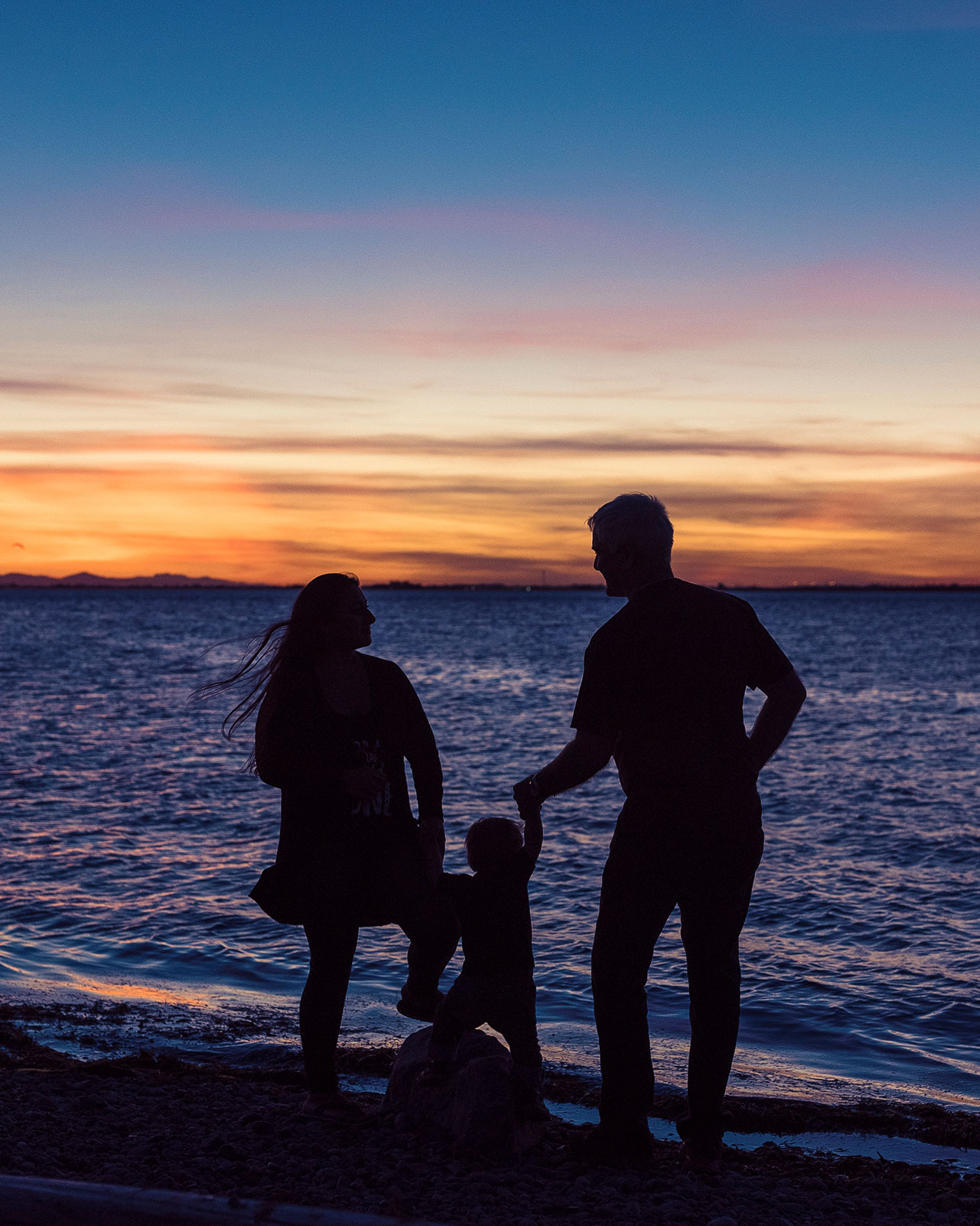 Maternity Photography
We love the outdoors, most of our photo sessions take place out on location.
We have some favourite outdoor places but if you have a special location in mind, let us know and we will happy to accommodate for you.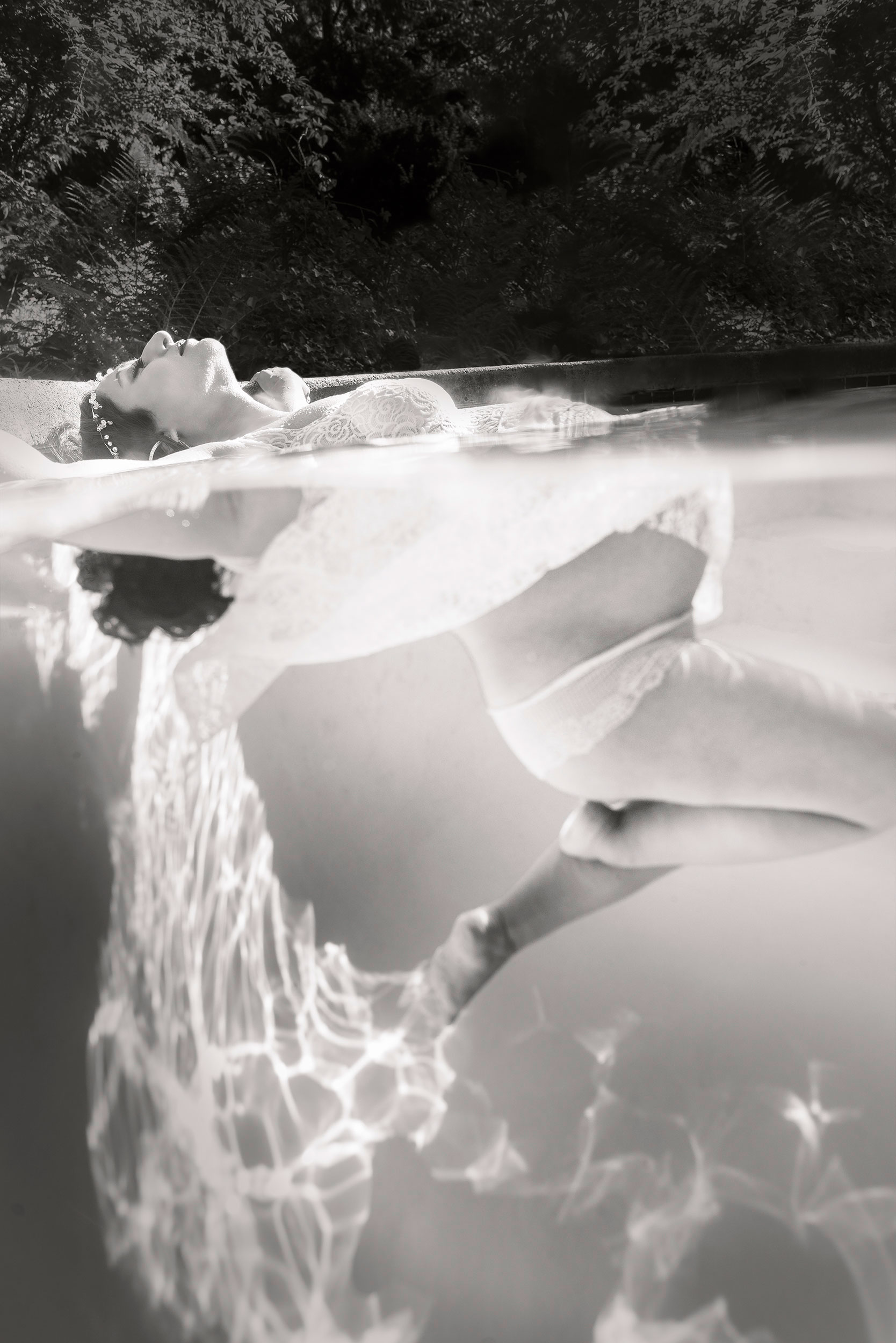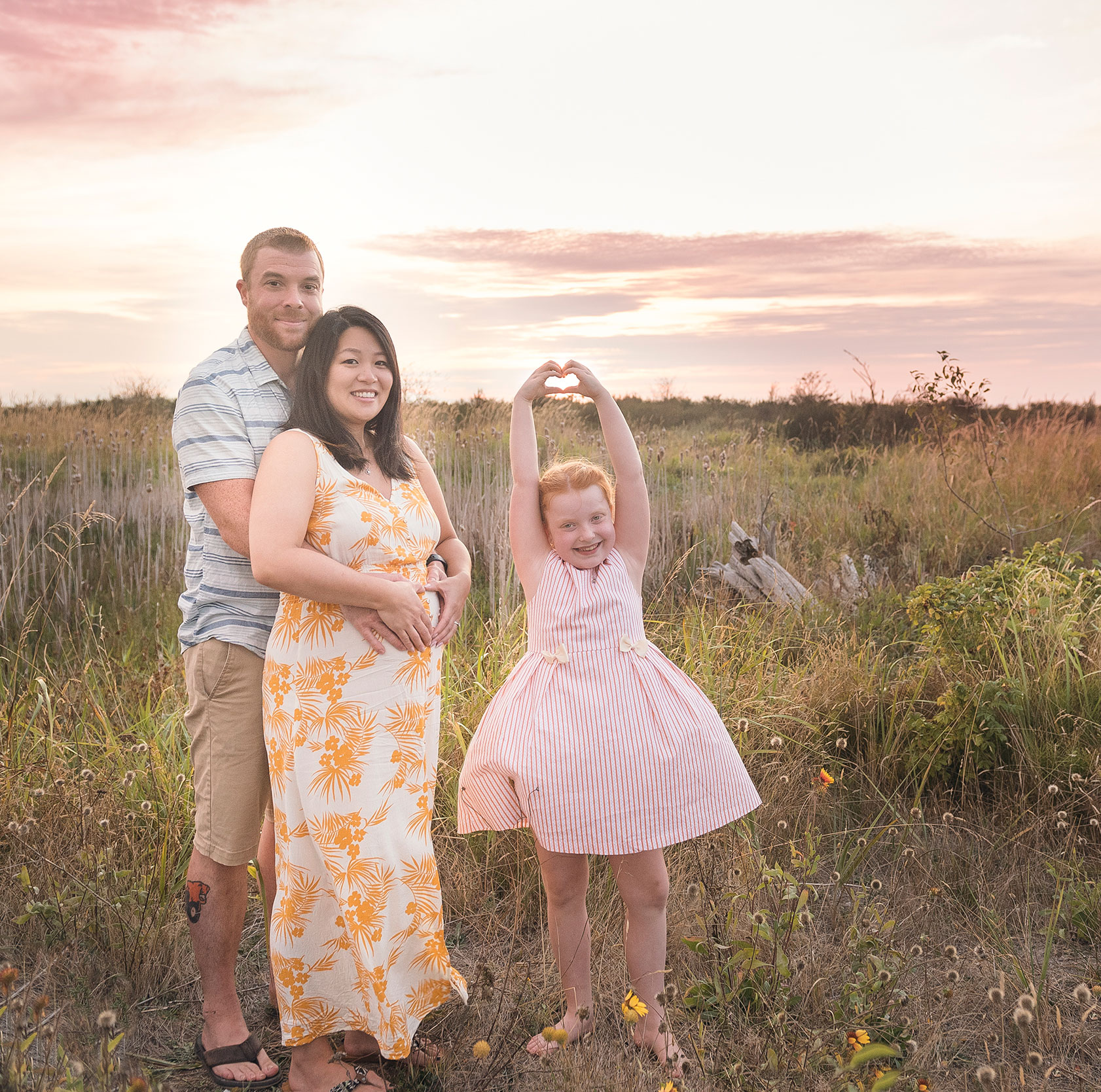 Newborn & Babies
We offer a private sessions, right in the comfort of your home.
We bring all the necessary tools to create your beautiful images. Have your own ideas and inspiration? We would love to hear all about it!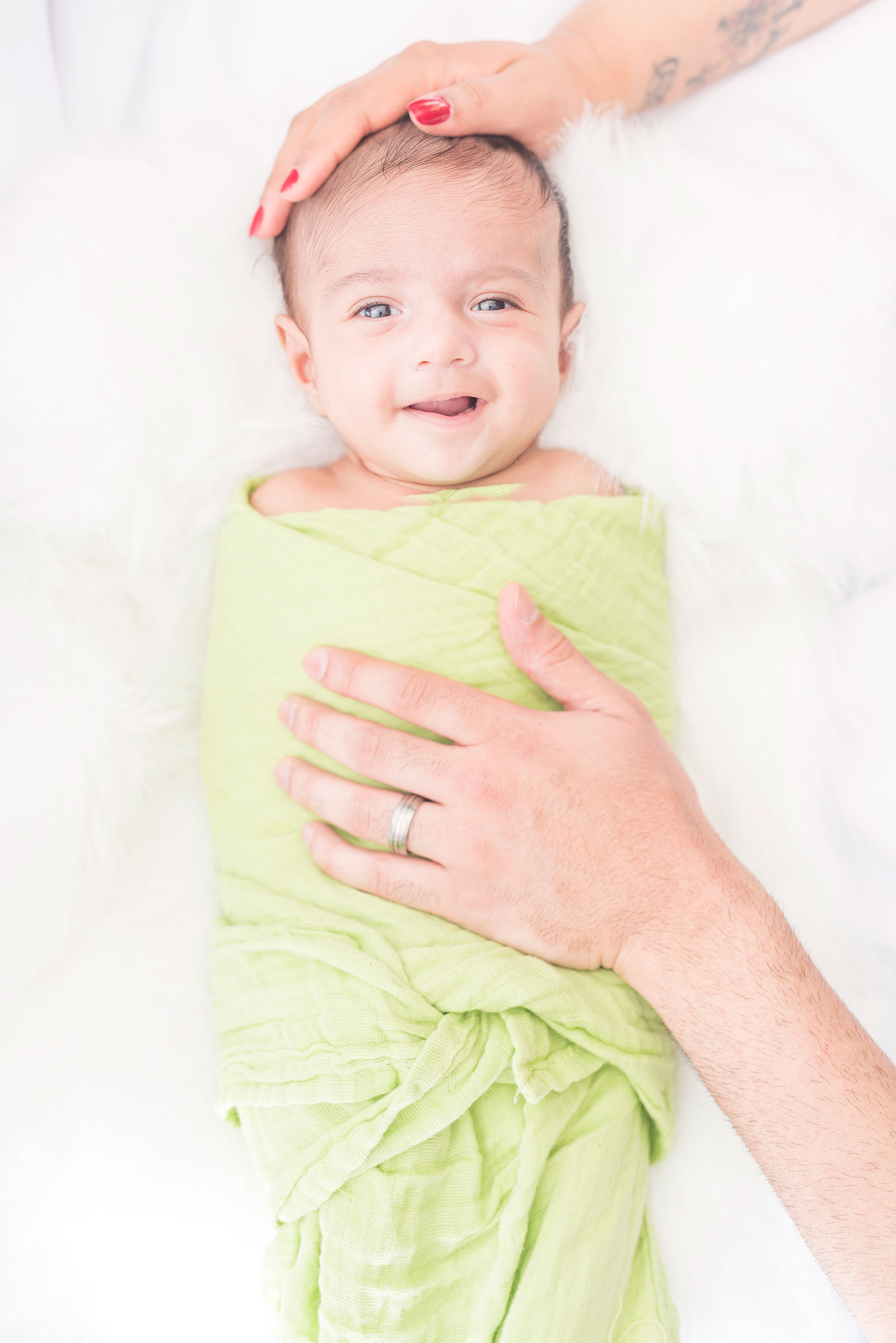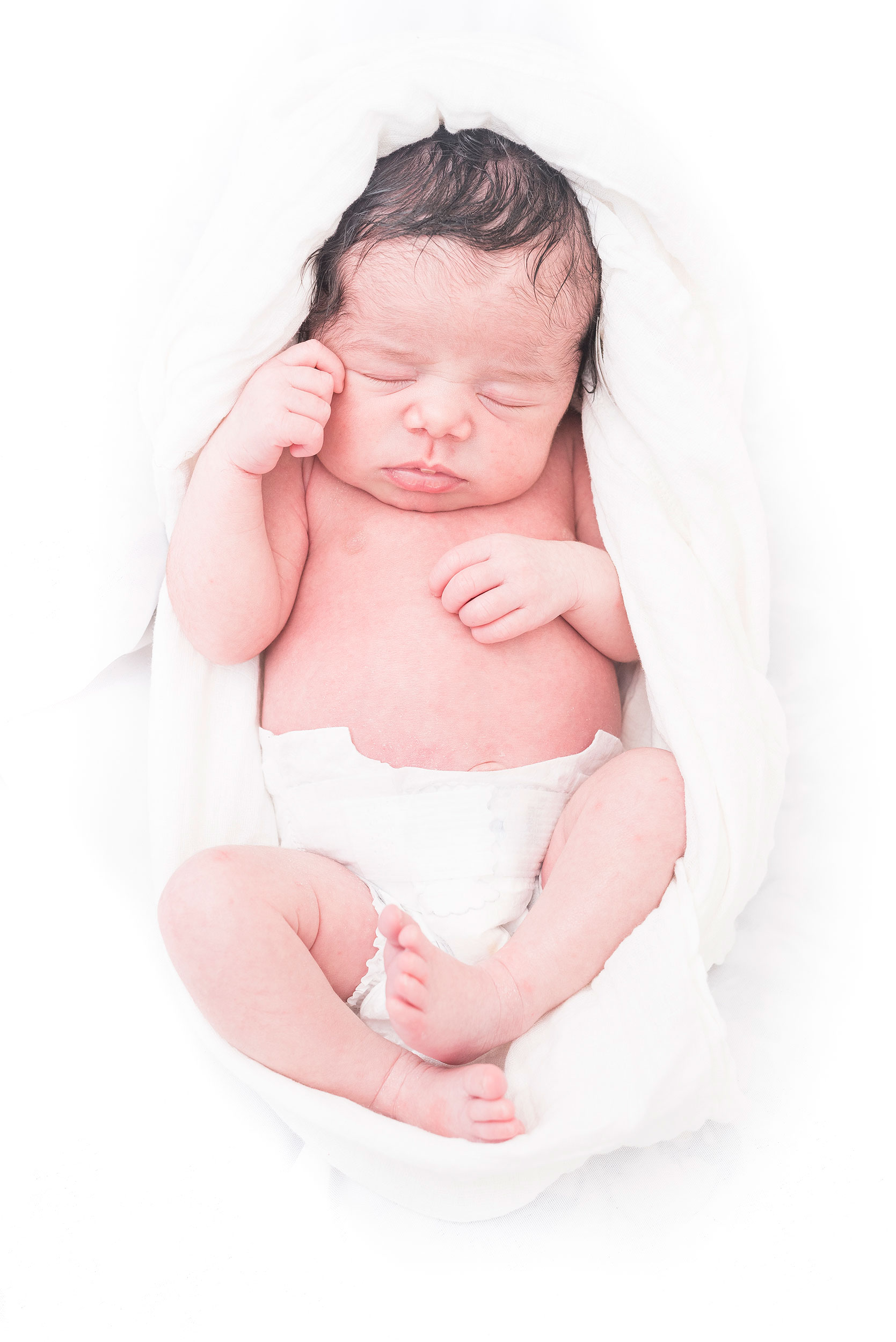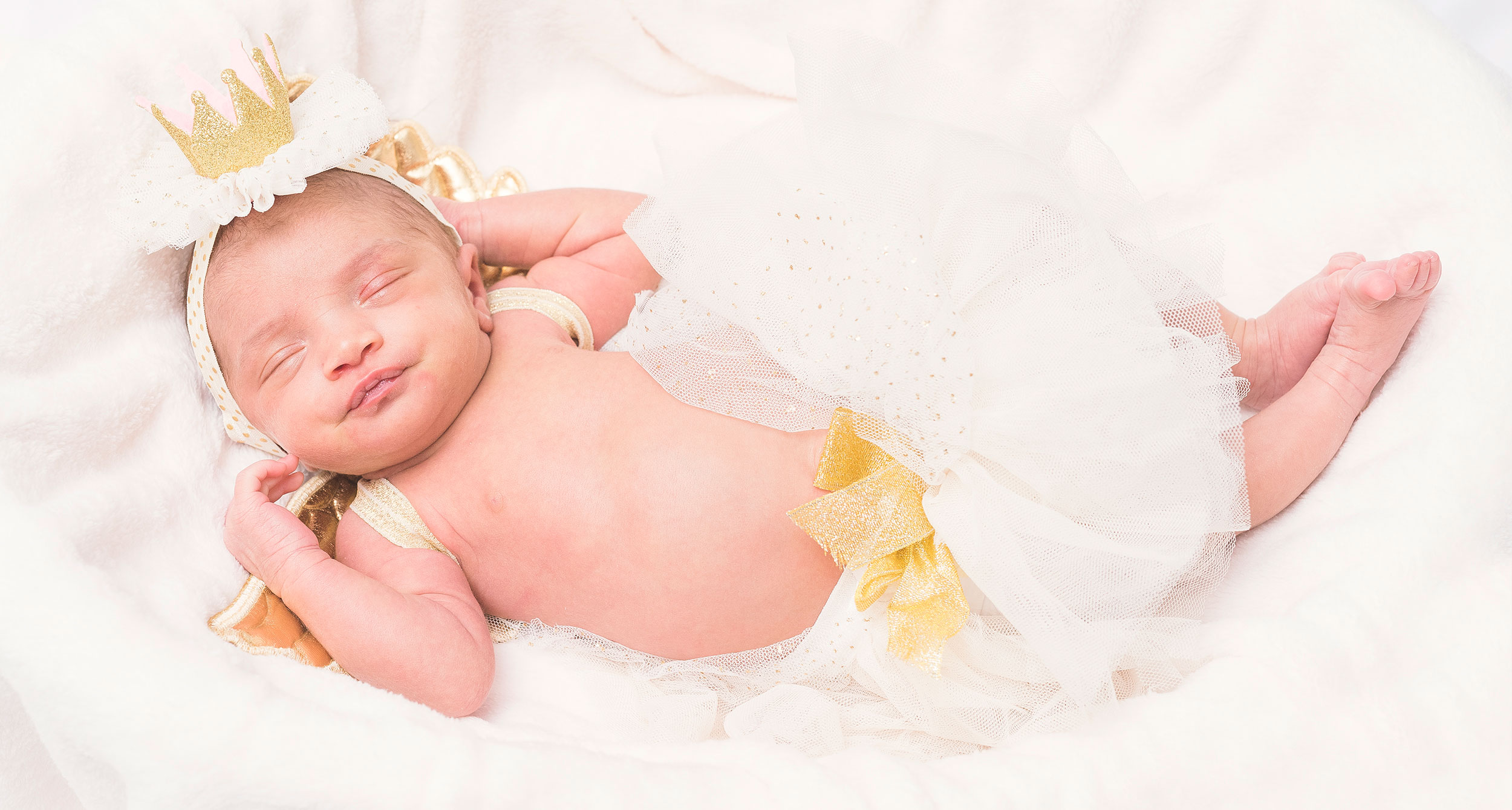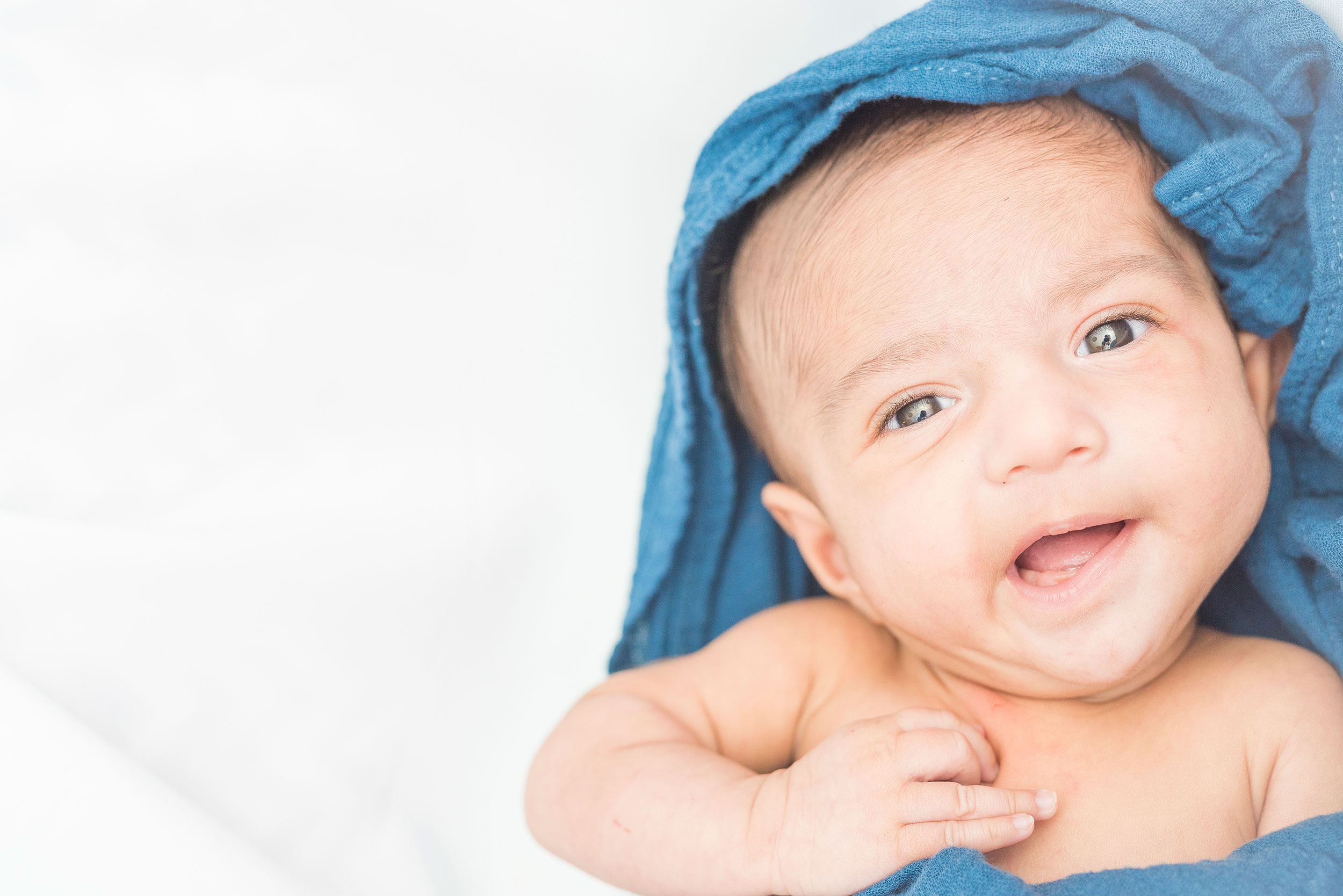 Underwater photography takes place on location or in our studio pool.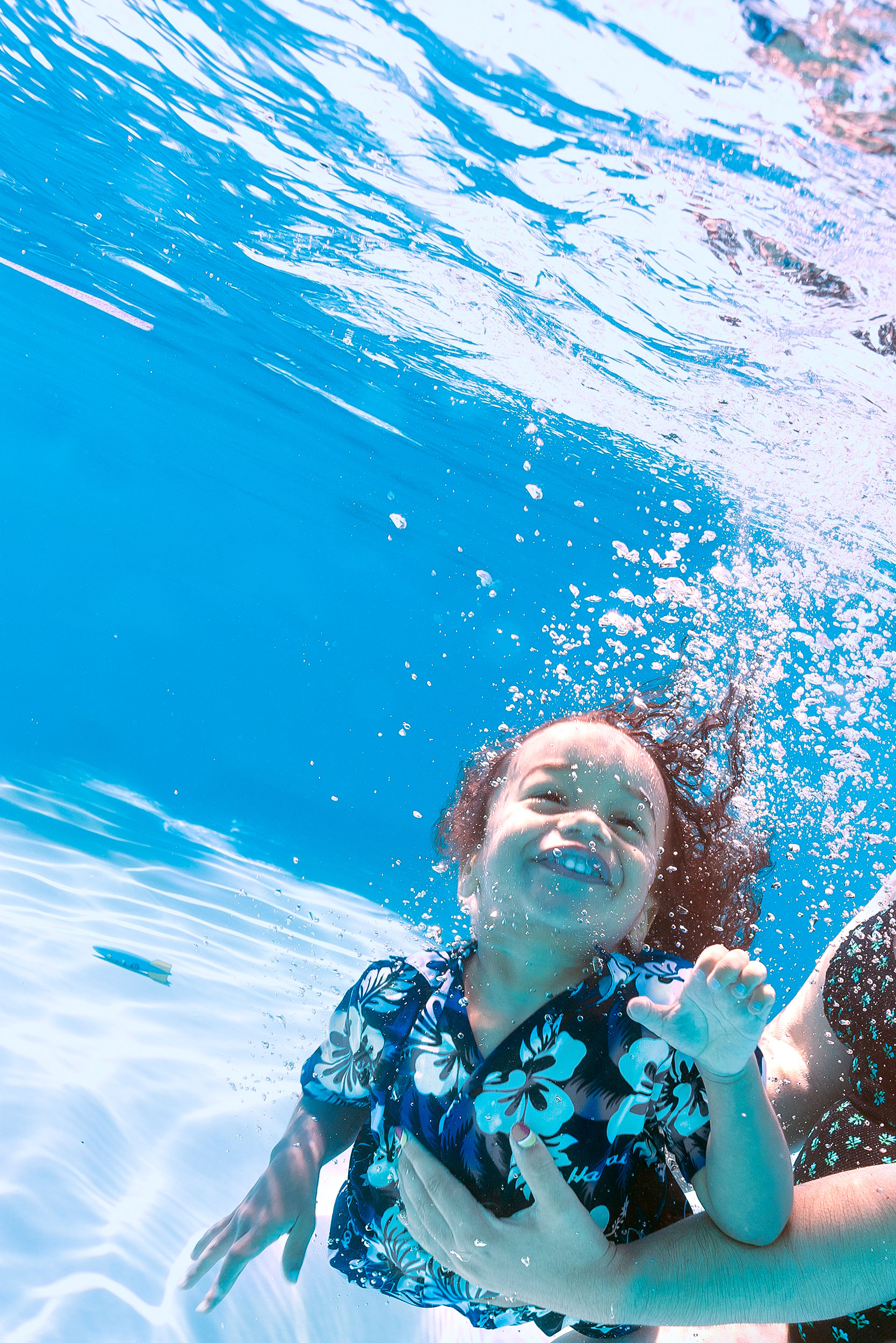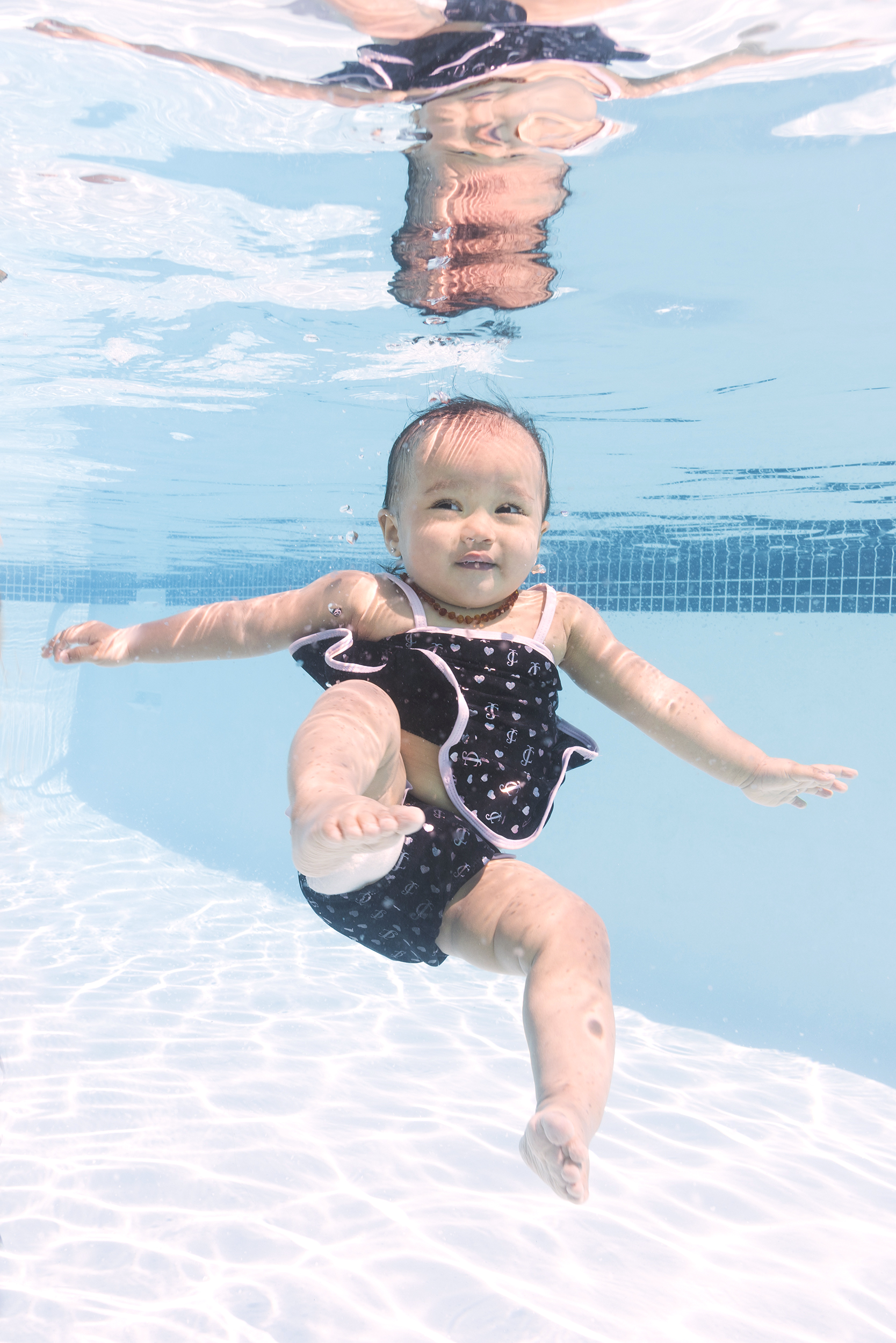 Copyright 2020 © OREN & JONES Photography / All rights reserved / British Columbia, Canada