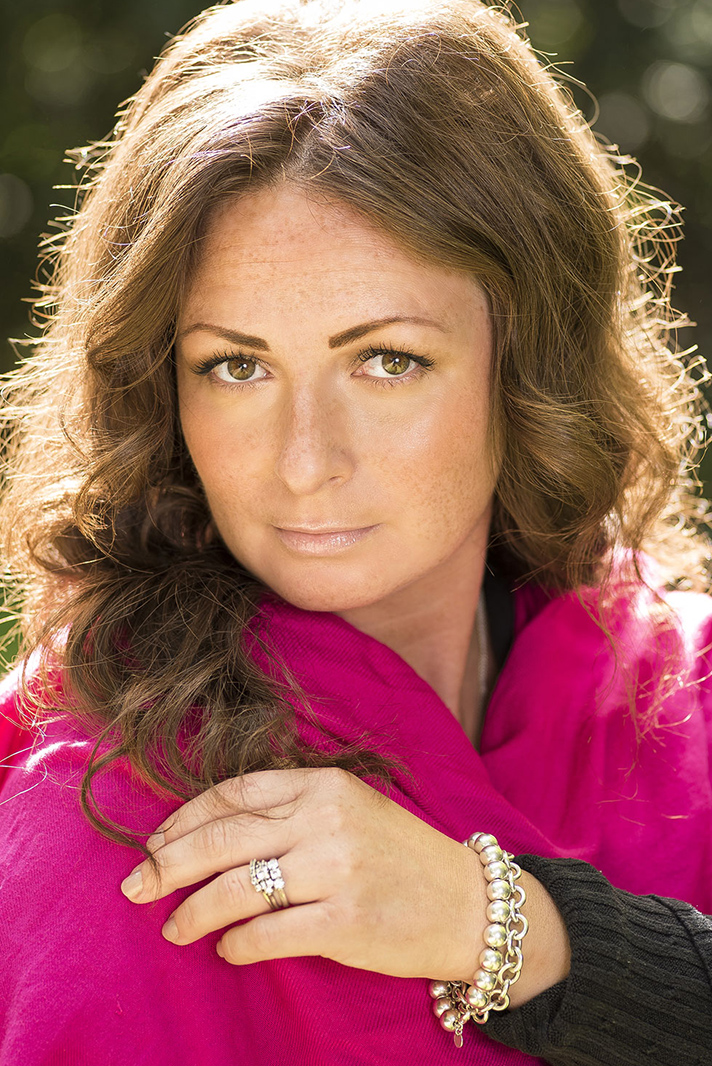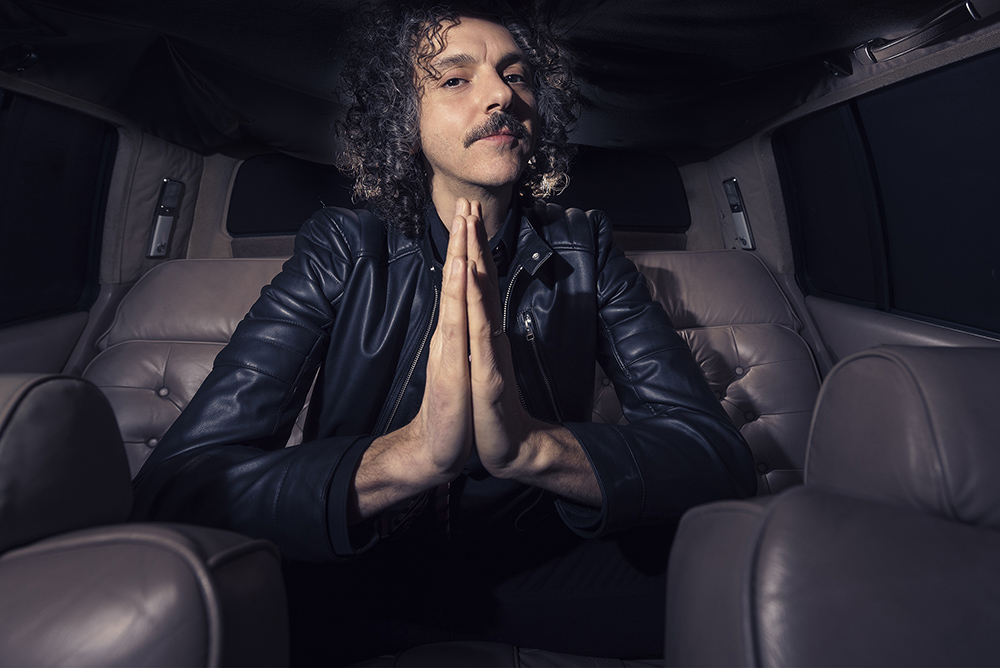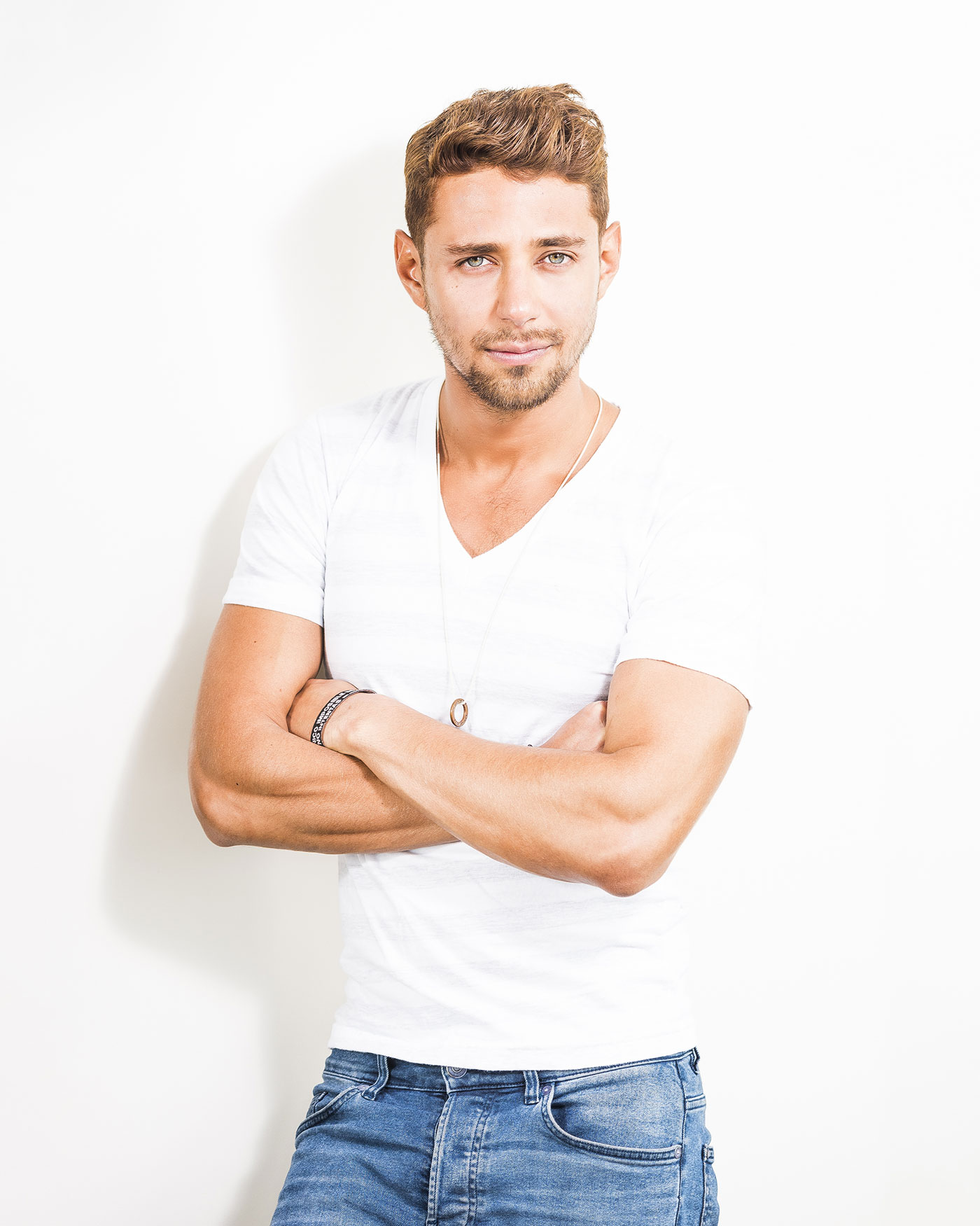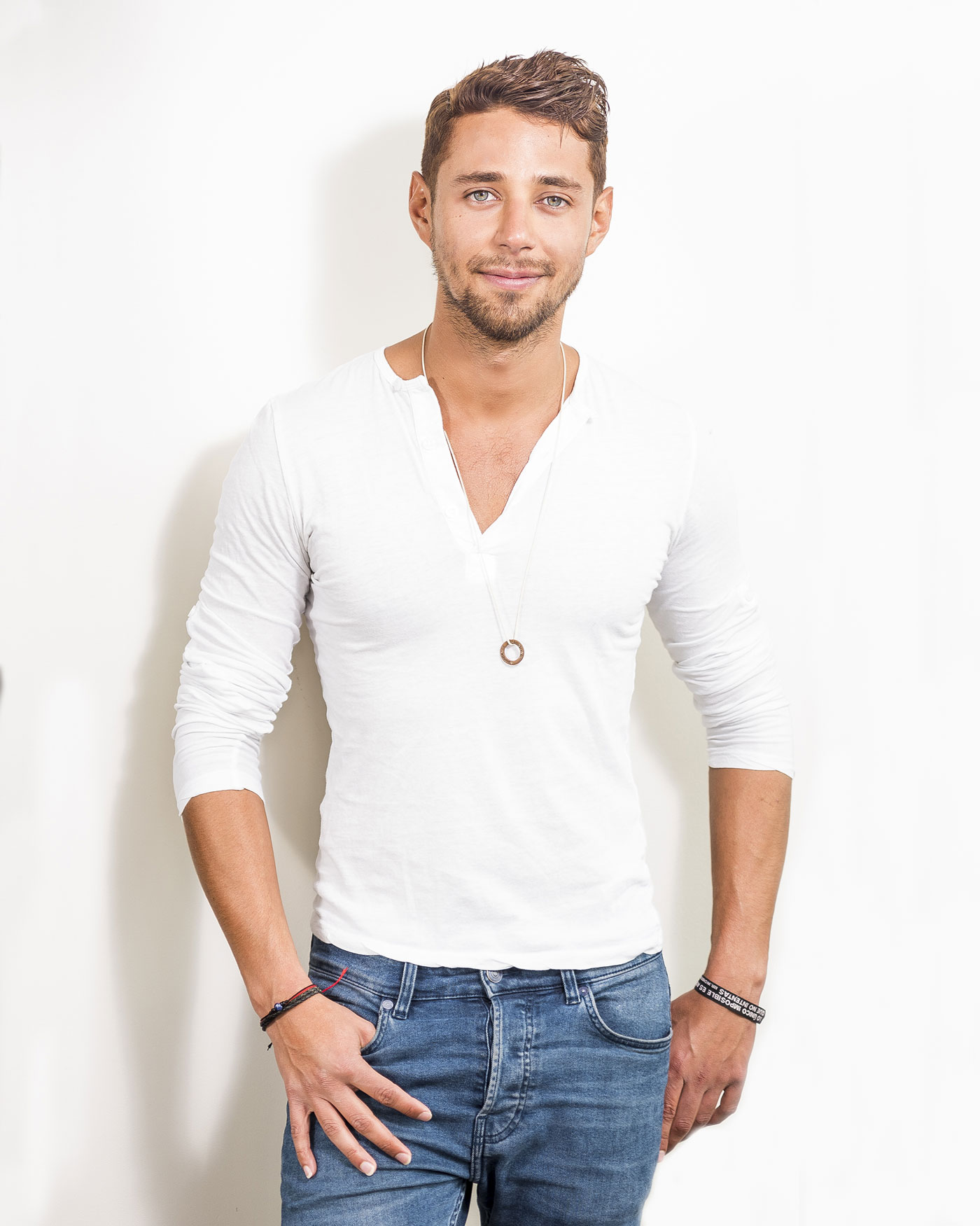 Starting at $75
Set includes sitting fee and 3 of your best images. Made available for download. Photo release included for web and print use.
Thank you so much for choosing Oren & Jones Photography.
Select 'Buy Now' to begin payment process.
Payments are processed through Paypal.
Please note that you're not required to set up an account with them,
but it does make payments you make with them faster and easier.
Once your payment has been processed you will receive a confirmation email of your purchase.
Please keep an eye on your e-mail for a second e-mail containing a scanned copy of your signed contract. Keep it for your personal records.
Thank you for choosing Oren & Jones Photography,
~ Monica Oren & Sandy Jones Copyright 2020 © OREN & JONES Photography / All rights reserved / British Columbia, Canada