Soulmates
Partners in crime,
Two peas in a pod
However you define your relationship, we're happy you found each other.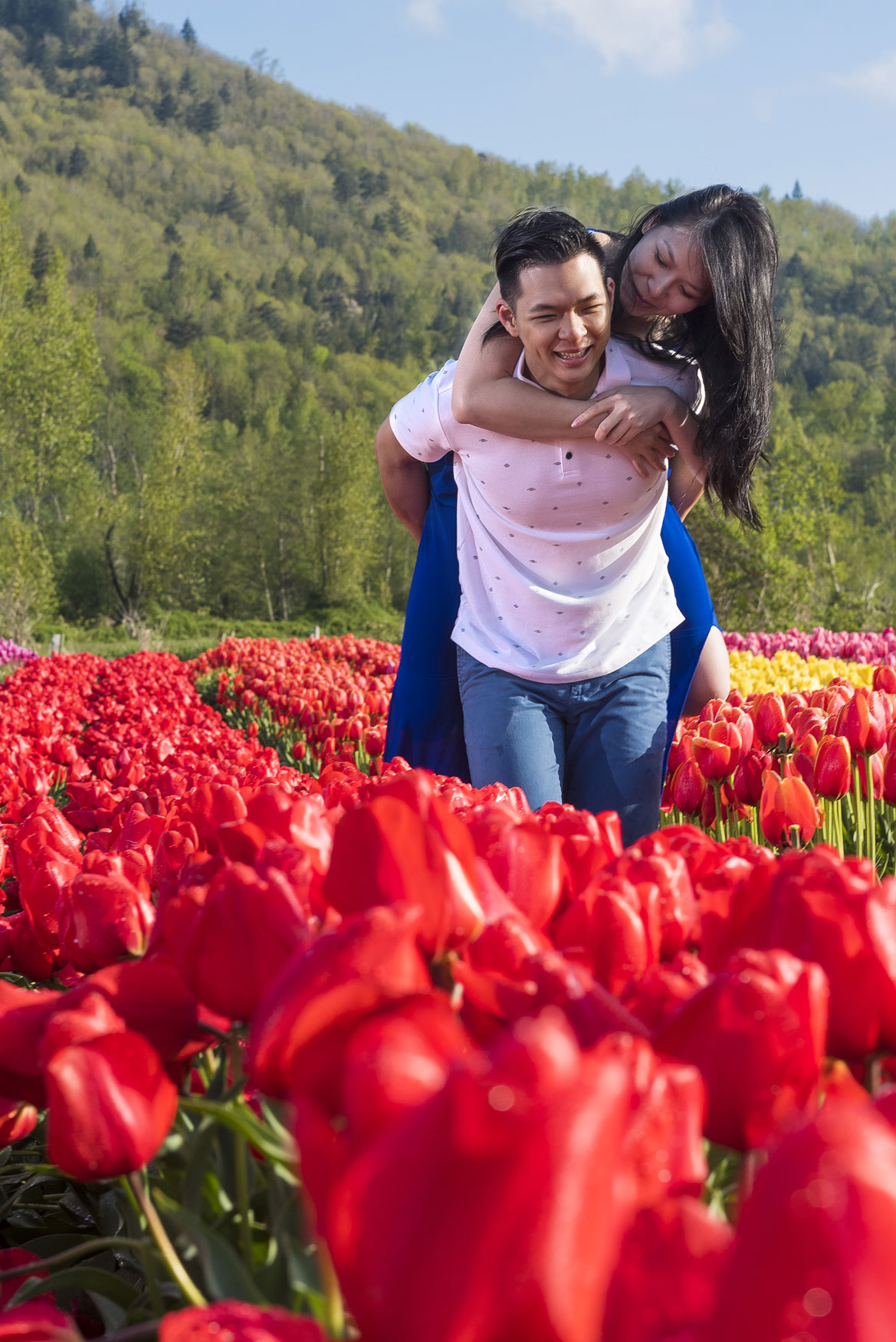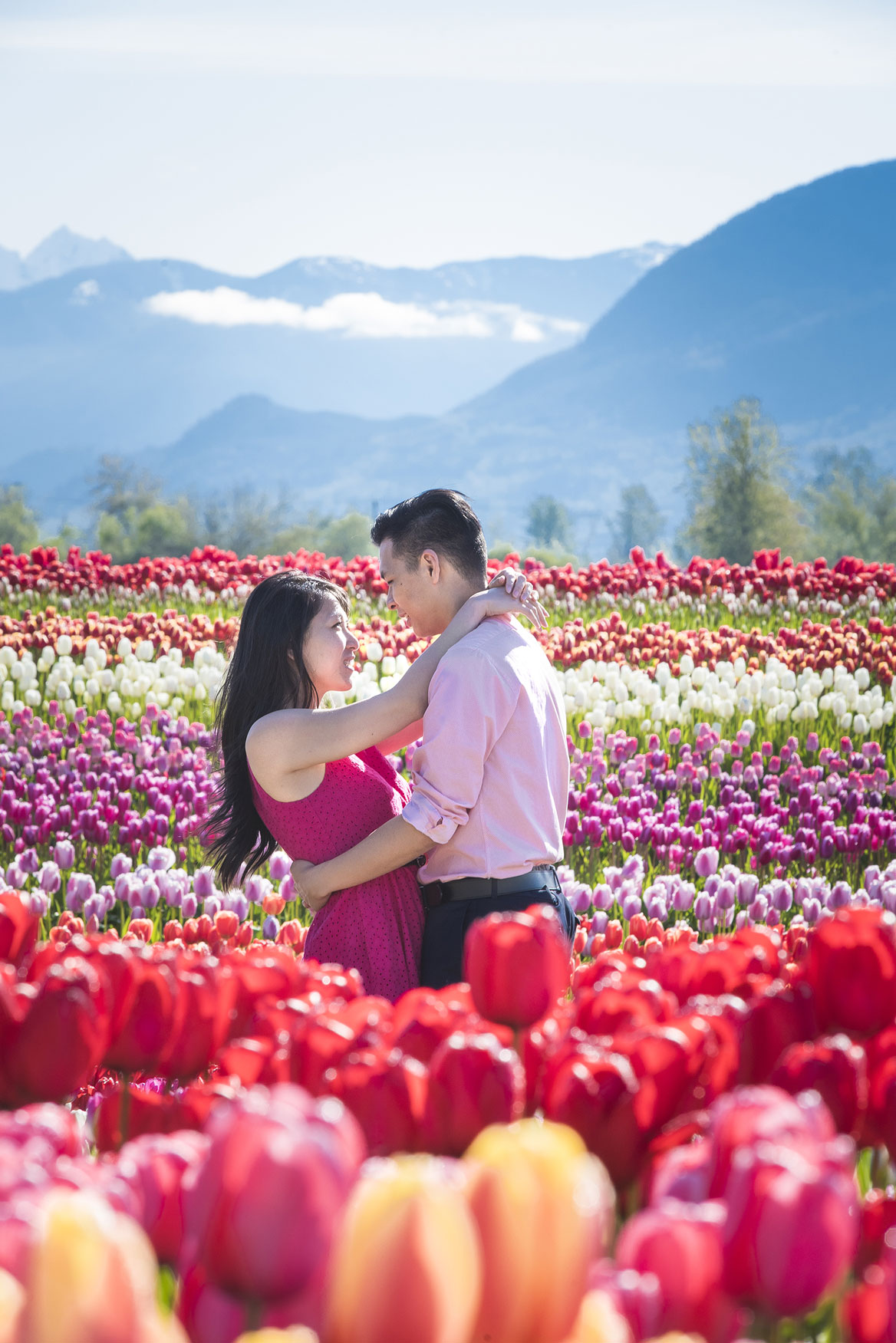 Every love story is unique and beautiful. Being engaged is a wonderfully loving time in a relationship that deserves to be truly indulged in. Where planning a wedding represents your future together as a couple, engagements often reflect how you came together as a couple to begin with.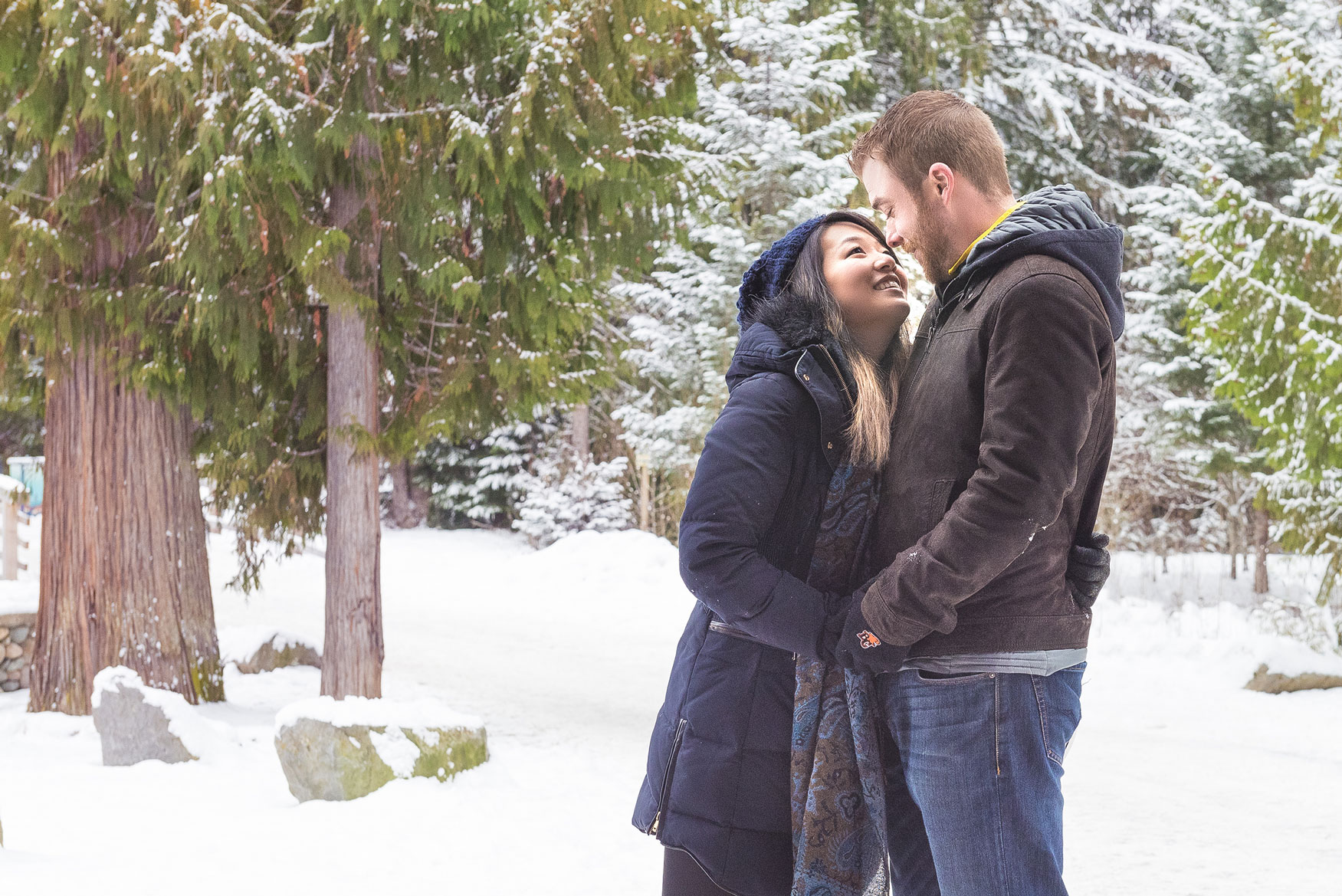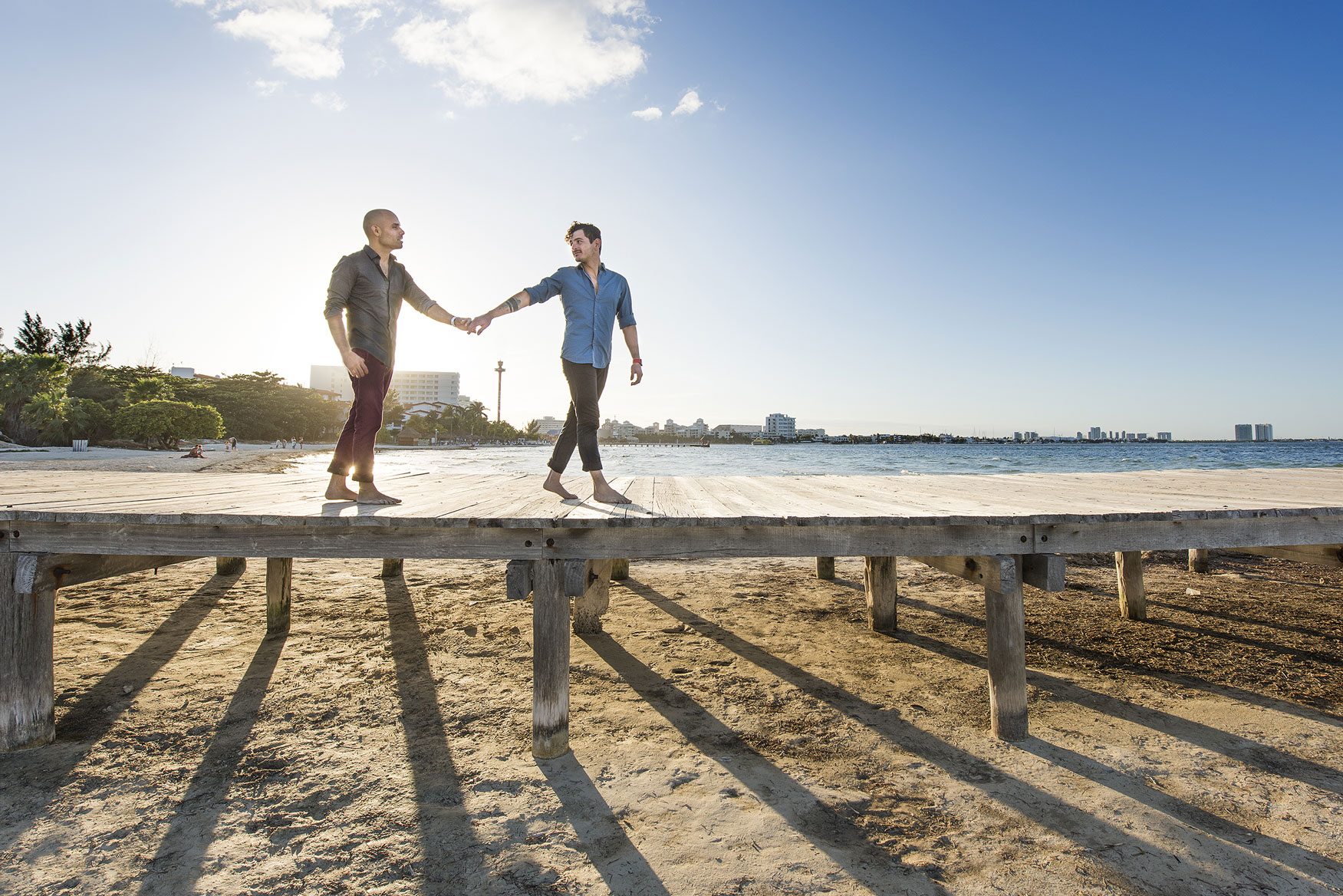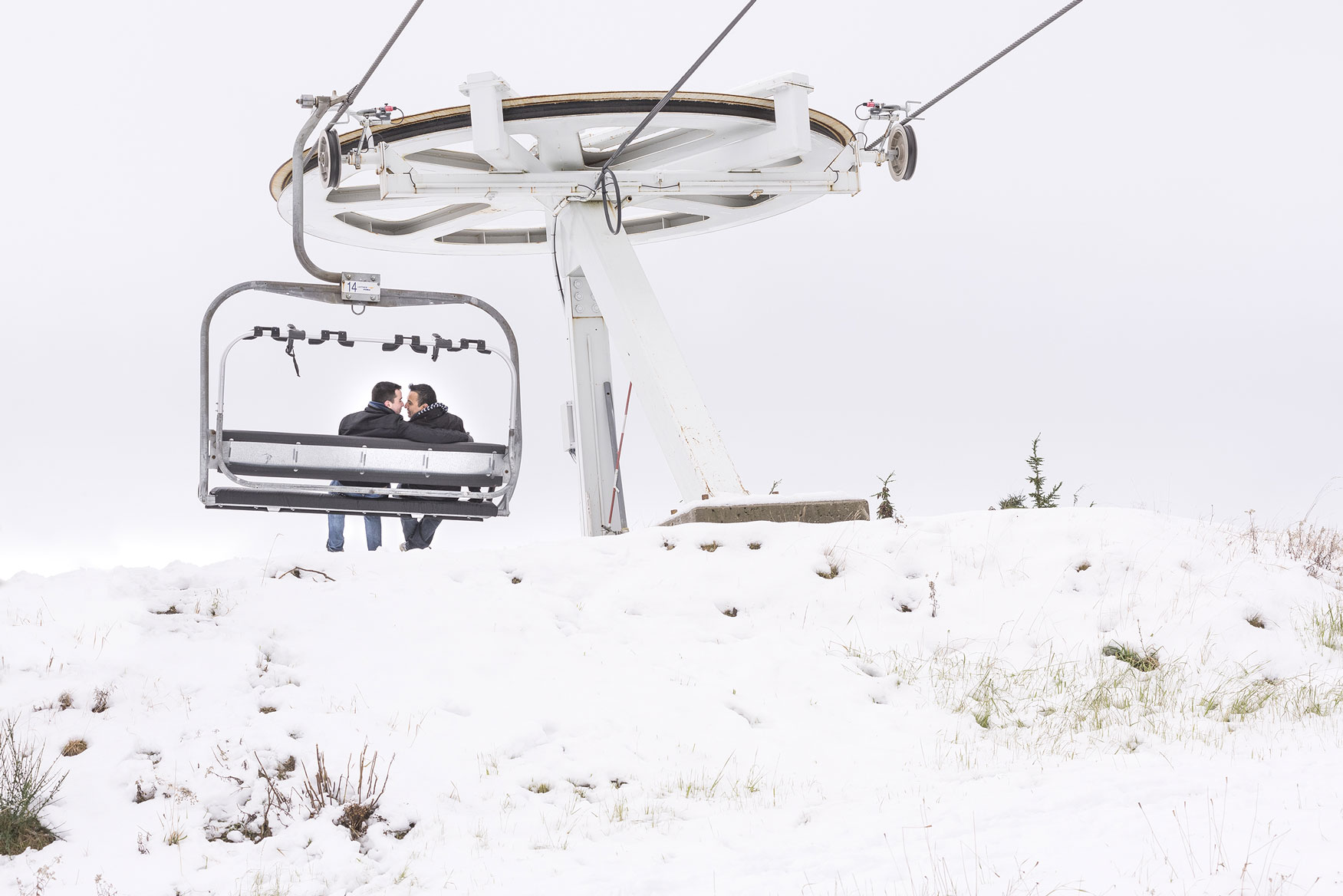 Payments are processed through Paypal. Please note that you're not required to set up an account with them, but it does make payments you make with them faster and easier.
Ready to book? Let's connect! Copyright 2020 © OREN & JONES Photography / All rights reserved / British Columbia, Canada