The Lux Album

Includes 10 flush mount spreads (20 pages)
Fully customizable all our flushmount papers lay perfectly and seamlessly flat when opened and are mounted to 2mm core thick boards.
Choose your album style : Square Landscape Portrait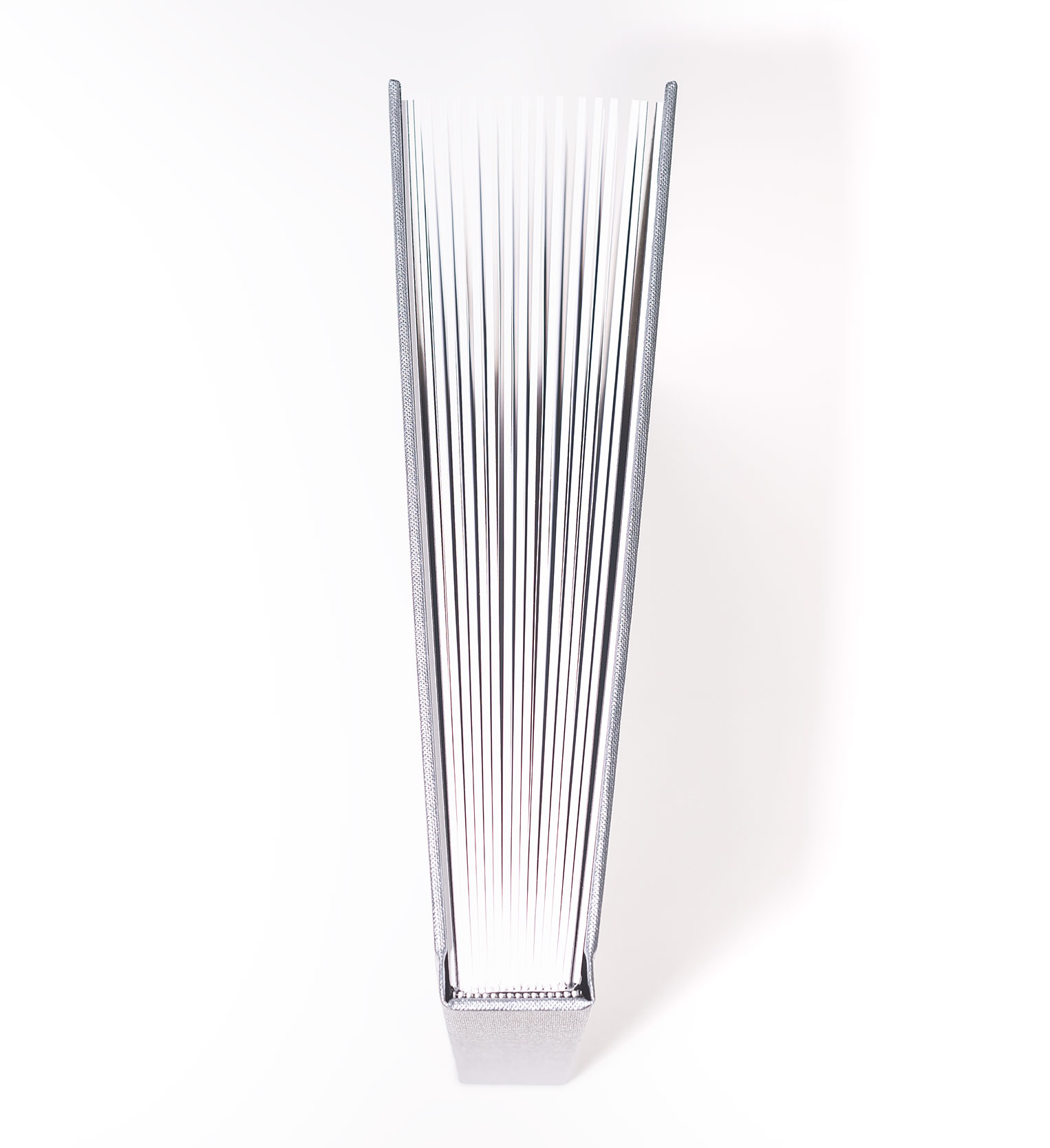 Your choice of three premium cover materials : Buckram (pictured) Linen Leather
Protecting and storing your Lux album choose from 3 album cases
A Presentation Box has a lid that opens the box and comes with a ribbon to pull our your album.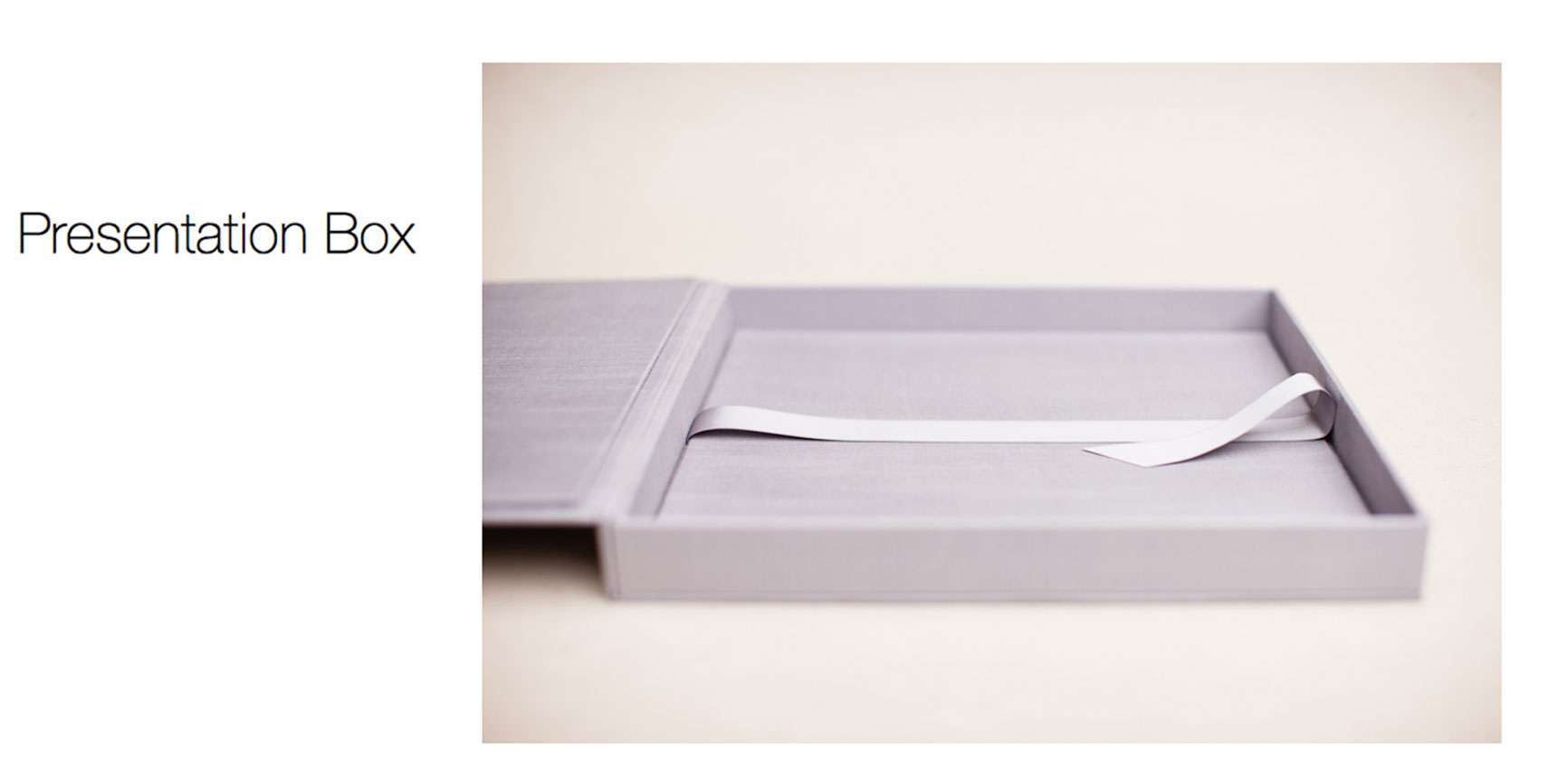 The lid and the box walls are flush to each other.
Our Clam Shell Boxes open right up and both lids lay flat when opened.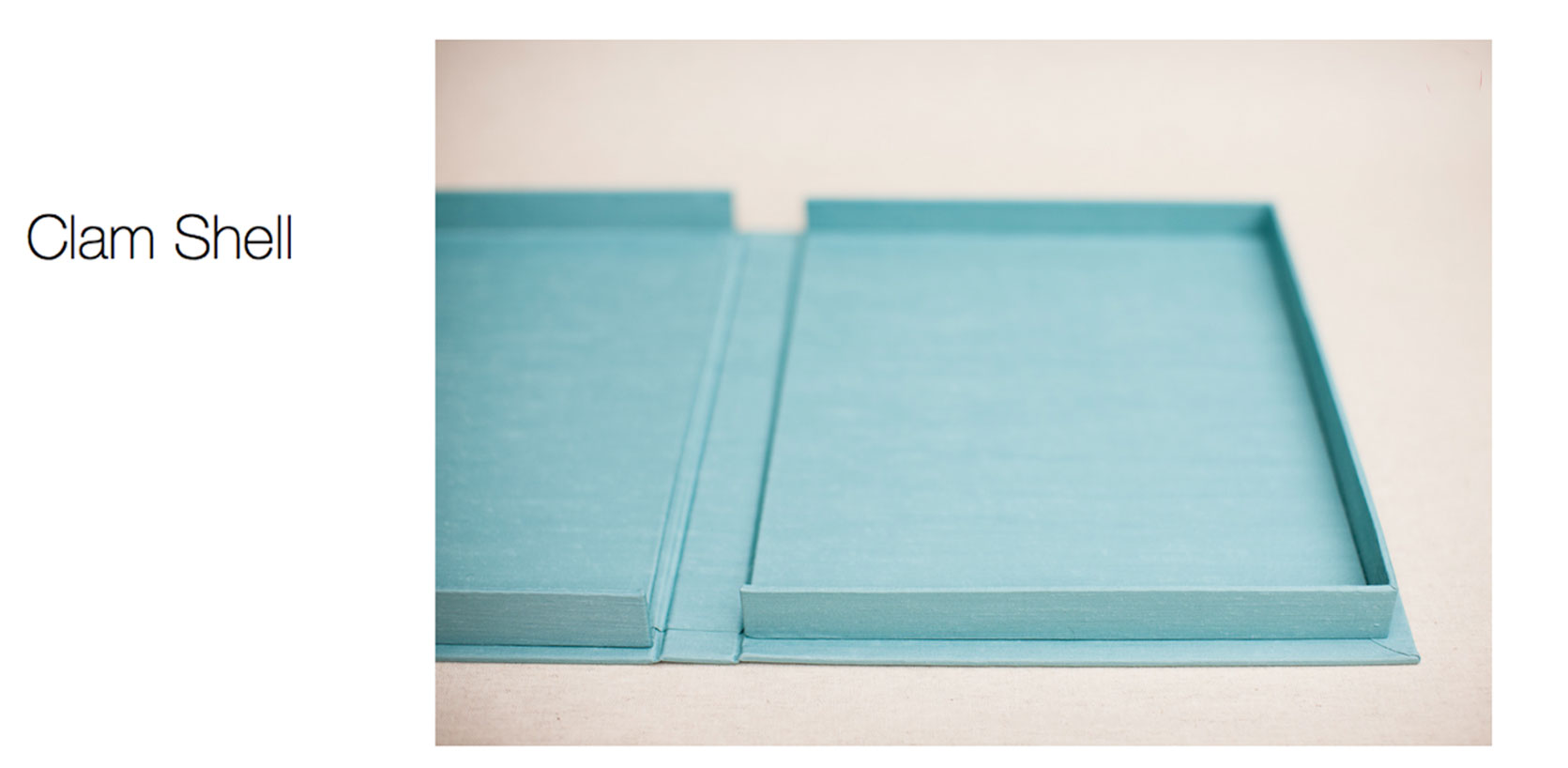 The lids of a clam shell extend over the sides of the box walls to offer superior archiving and protection of your album.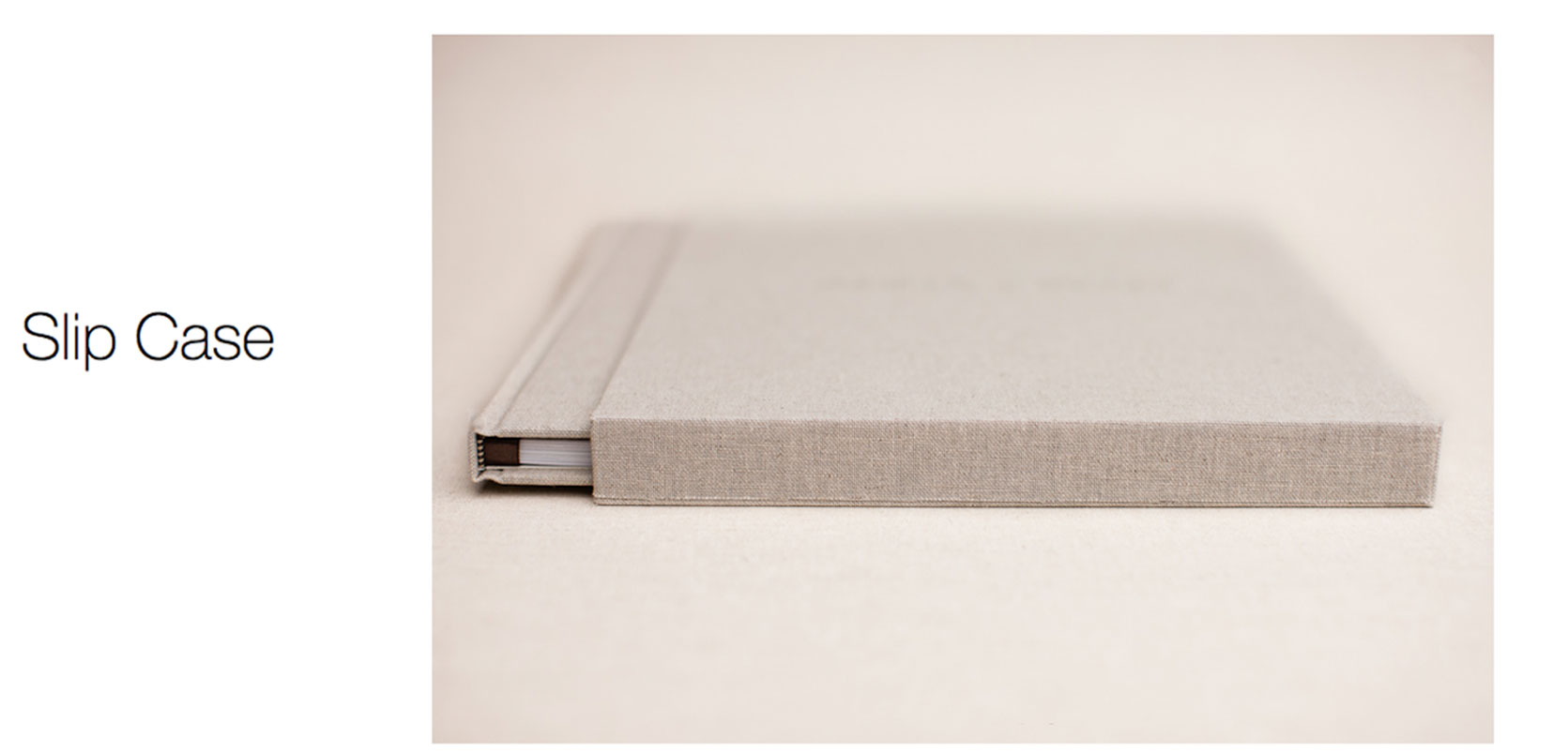 With the Slip Case, the album slides in and out of the case. Copyright 2020 © OREN & JONES Photography / All rights reserved / British Columbia, Canada